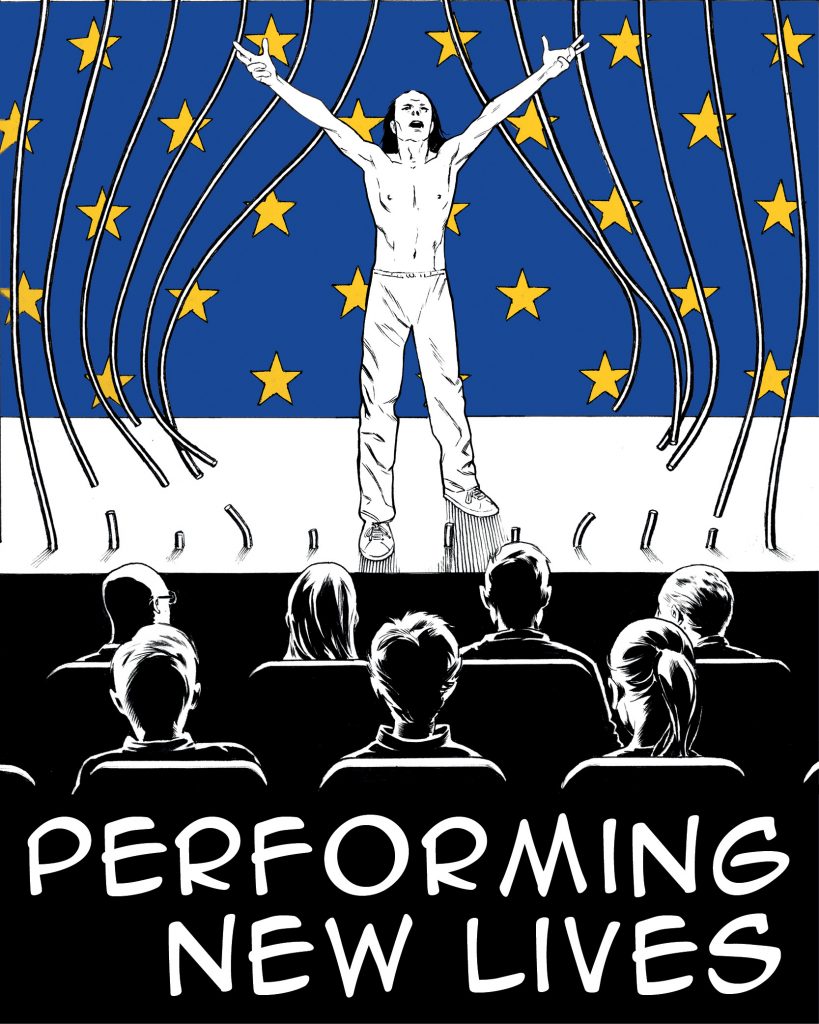 In "PERFORMING NEW LIVES" well-established theater experiences in European prisons are associated to create a common methodology, which will result from an experimentation and will converge in a multimedia theatrical performance on a theme chosen together, theaters and inmates. It will be presented simultaneously in all prisons of the project, using advanced technology to increase the diffusion, with the objective of giving a new image of the culture in prisons, showing important experiences for the humanization and effectiveness of the European penitentiary system.

This product is in fact highly innovative: a common performance that is given simultaneously from European inmates to European spectators. In addition, a toolkit will be produced about methodologies and techniques for prison theater. In fact, although the theater in prisons is quite widespread, there is little specific literature, especially about methodologies.

All partners face the same type of situation, but each one had to generate its own theatrical methodology and practice and an adequate strategy of action: an important and common data is e.g. the presence in prison of a large number of foreigners which may exceed 40%, with similar socio-anthropological and cultural problems and where theater has proved to be an excellent instrument for the promotion of dialogue and integration. Our project will reinforce the pedagogical and operative capacity of these unique prison-theater-schools, tackling the Europe 2020 strategy that sets the target of smart, sustainable and inclusive growth.